March. It's an awkward month where I live where both Winter & Spring Coexist. This month's favorite photos consist of a few winter themed looks but mostly spring styles.

Anyone else excited for Spring? Making this month's favorites makes me really want to do an up-to-date shopping trip. As usual, I'm a sucker for florals an anything with a natural olor scheme. High Wasited shorts are really making it's way up my likes list this year too. What's everyone else's favorite part about Spring?
All numbers at bottom are respective to photos by row. So if you want to see a more specific persons outfit, see the credits!
*

NOTE

: This month's photos contain a few "multiple photos." Don't be confused though, it's all labeled the same.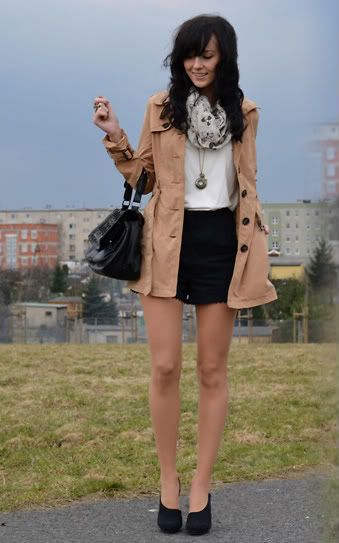 (Size of #s are enlarged at Random).