OPEN till' APRIL 2nd DUE TO TIME COMPLICATIONS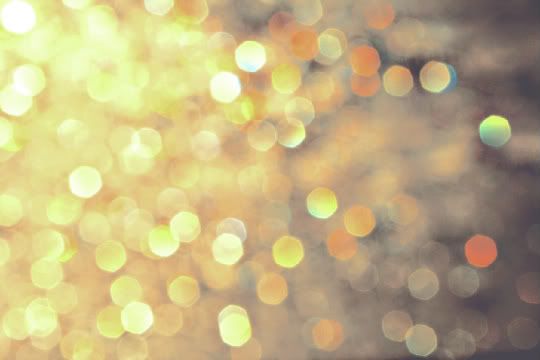 WELCOME TO MY 4th FREE CONTEST GIVEAWAY
OVER 750 YOUTUBE SUBSCRIBERS, woot! <3
This Free contest will be open until March 27th 2011!!!
However, technically, people who check out my blog get 4 weeks to enter! People who only watch me on youtube will only have 3 weeks to enter. (B/c I won't inform them about this contest until MARCH 6th!)
What you'll win

:
$20 Cash, a brown/gray journal, dream catcher earrings, gold/ivory earrings, ivory pearl braided headband, nude shell ring, copper braided ring, a vintage angel holographic keychain, a shell-filled ring, and a turqoise vintage inspired ring! (the keychain would be especially cute as a pendant on a long necklace!)
How to Enter:

1. Must be a subscriber to my youtube channel.
2. Must be a follower on my blog. (Very simple to follow)
3. After subscribing/following—leave a comment below in this post answering the questions below. & leave your youtube username.
1. How was your day today? Was there/(What Is..) one thing that really made/(makes) you smile/happy, if so— why?
2. What would you like me to giveaway next time? Anything other than $$$?
3. What do you call a Monk that likes bananas?/ What is your all time favorite cheesy joke/pickup line?
/send in a comment below or via messege, if possible.
Feel free to vote on the poll I set up on my blog. I've been receiving several requests & don't know which ones you guys would want to see the most!
Current Poll Topic: Which requests would you like me to do?
Don't forget to comment, follow, vote, & subscribe <3
[ps--& no, your answer to #3 doesn't have to be correct.]
[PSS- i also feel like it's not always fair to do random contests.. some people are so kind & put so much effort into their comment & i feel these sweet people deserve a chance to win! This time, this contest will not be chosen randomly! Of course, I'm not going to chose anyone who seem's like they're just sucking up. (I can tell b/c if you've never left a comment or anything to me before...). Even though you've never left me a comment before, you can still win though! The most real, honest, and geniune person can also be chosen as a winner. It all depends on me/my possible judges! Have fun with this one! ;)
XOX,
[PSSS- Pretty Little Lairs on tonight! Yeee, I hope I'll have time to watch! It's so interesting, & I also love their outfits.. ;) <3]